Why waste your time doing boring office tasks all day when you can get them done easily with business automation tools?
Starting a small business means you have to do everything yourself. Mistakes, delays, and decreased productivity are bound to happen, even with a team. This could result in a loss of passion.
Whether you're running your business solo or with a team, humans alone cannot effectively complete certain tasks. Some tasks will inevitably be overlooked, and trying to fix them can be exhausting. This is where automation tools for simplifying business tasks come in.
Small Business Automation Tools: What Are They?
Automation tools for a small business involve using technology to make business tasks faster, easier, and more accurate while needing less human effort. For instance, you can automate email follow-ups using workflow automation software. To enhance your brand's reputation and reliability, prioritize implementing essential automation for your small business. 
According to McKinsey and Company, businesses that adopted automation experienced an increase in productivity. With numerous automation options for small businesses, you can leverage technology to simplify tasks, streamline workflows, reduce manual work, enhance business operations, and ultimately save time.
5 Benefits of Business Automation Tools For Small Businesses
Let's explore several important reasons why you need to automate your small business:
Enhances Accountability
Accountability plays a vital role in every organization, and small business automation can assist in achieving it. By automating processes, you can assign specific team members to each task, ensuring efficiency and enhancing accountability.
Increases Work Precision
Humans are prone to making mistakes due to fatigue, distractions, lack of interest, confusion, and other factors. Even with careful reviews, errors can still occur. Small business automation can eliminate the possibility of human error and minimize future mistakes that can lead to problems. Businesses can ensure accuracy and reduce the chances of errors going unnoticed by using essential automation tools for small businesses.
Boosts Efficiency
Managing numerous essential business activities in person can be overwhelming and consume a significant amount of time. To foster growth and scalability, implementing automation in your small business is crucial for improving productivity. Technical, complex, and repetitive tasks consume valuable time, personnel, and resources that could be utilized more effectively elsewhere. Additionally, human errors are inevitable. By automating these processes, productivity increases as time-consuming tasks are streamlined, enabling faster completion of work.
Boosts Communication and Collaboration
To ensure effective communication and collaboration, incorporate automation into your small business. Utilize apps to monitor project status, keep your team informed about task progress, and send crucial reminders and notifications to employees and customers. Through automation, you can effortlessly create and distribute milestones and progress reports.
Cost Savings
Implementing automation in small businesses leads to significant cost savings. According to Forrester, it has the potential to slash operating costs by nearly 90%. Automation helps eliminate expensive errors and enhance efficiency by streamlining inefficient processes, resulting in reduced expenses. Moreover, automation reduces payroll costs as it allows companies to increase productivity without hiring more employees or paying overtime.
6 Must-have Small Business Automation Tools 
There are so many amazing automation tools you will need while doing business and we have curated a list of six that you should have today. They include;
Zapier
Zapier is widely recognized as one of the best small business automation tools. It is a user-friendly automation platform that benefits businesses of all sizes by saving time and money and increasing productivity. It offers a straightforward approach to automation, enabling automated actions between essential business applications.
With Zapier, you can set up numerous automation to eliminate repetitive manual tasks, freeing up time for more profitable activities. This tool allows you to automate tasks across different software by integrating apps and creating workflow automation. It supports integration with over 3000 apps, ranging from popular tools like Slack and Notion to more specialized ones.
If you require comprehensive workflow automation, Zapier is an excellent choice. However, it's worth noting that the higher-tier plans can be quite expensive.
Pricing: Limited features are available on the free plan; premium plans start at $19 per month.
HubSpot – Top Business Automation Tools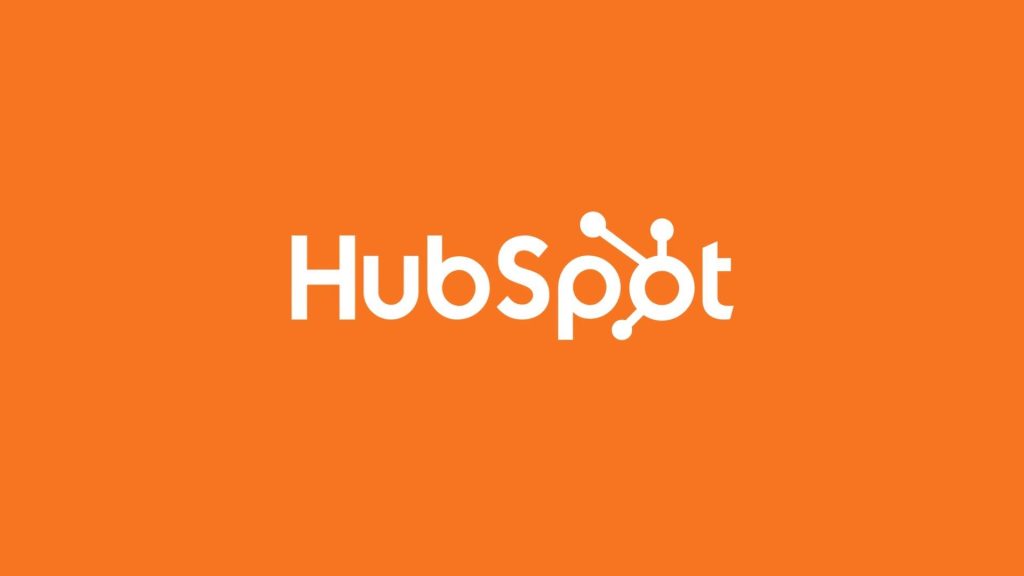 HubSpot is one of the most powerful business automation tools that seamlessly combines customer relationship management (CRM) and inbound marketing, providing an effective marketing automation solution.
With HubSpot, you can automate repetitive tasks and enhance customer service through features like live chat. It surpasses traditional CRM software by enabling targeted campaigns for increased lead generation.
An added advantage of HubSpot is its user-friendly nature. You can manage forms, email campaigns, and social media marketing from a centralized dashboard, utilizing templates.
Furthermore, you can track real-time metrics and optimize marketing processes according to your needs.

Pricing: Limited features are available on the free plan; premium plans start at $45 per month.
Scribe

Scribe automates the documentation of your processes. Whether you're creating instructions, job aids, or answering questions on how to do something, Scribe reduces your time spent by half.
Scribe is easy to use. Go through your workflow after activating the desktop app or browser extension. Scribe records the procedure, creating a visual manual with text and screenshots that have been annotated. No more document drafting or copy/paste issues. It is the quickest, simplest, and best way to communicate any process.
Pricing: Individual users are eligible for a free plan. Premium plans start at $29 per user per month.
MailChimp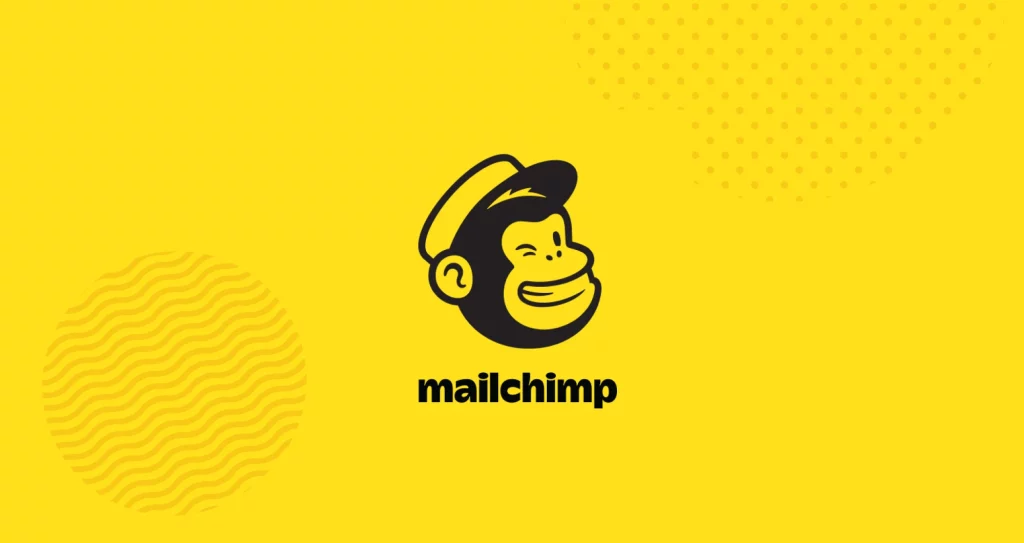 MailChimp is one of the most valuable free automation tools for small businesses. It excels at automating marketing campaigns and management tasks.
If your business heavily relies on captivating newsletters that need to be distributed through social media, MailChimp is a perfect choice.
MailChimp offers various features, including list segmentation based on different categories, CRM (customer relationship management) marketing, website building, form creation, and landing page development.
It also offers social media marketing for Facebook and Instagram campaigns and comprehensive newsletter analytics.
Pricing: Individual users are eligible for a free plan. Premium plans start at $12 per user per month.
Quickbooks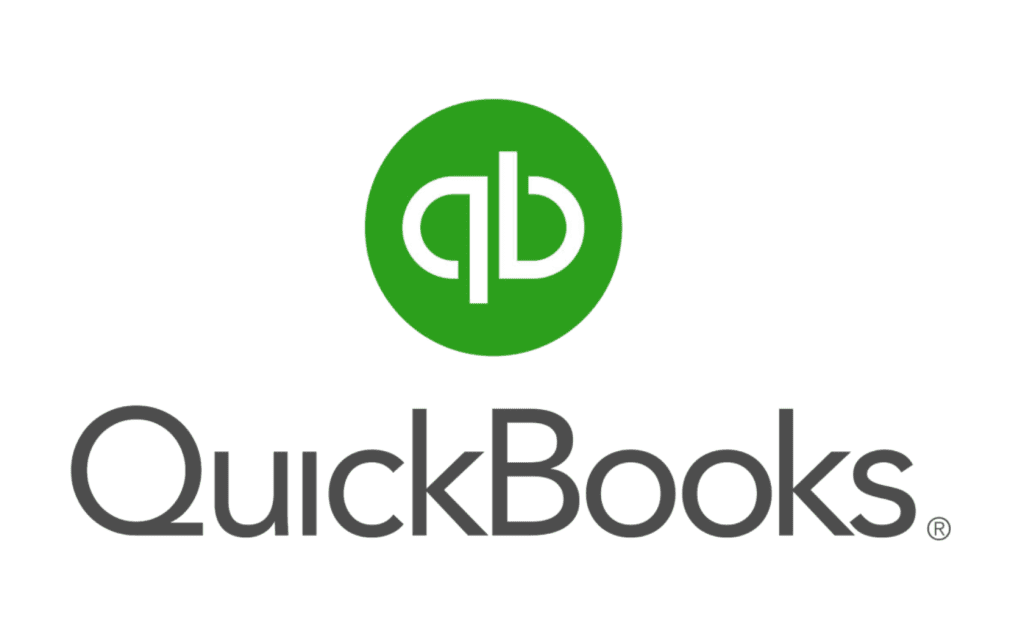 Quickbooks is a widely used accounting software for small businesses. It offers different plans starting at $25 per month. This platform provides all the necessary accounting features for small businesses, including cash flow management, mileage tracking, bill management, and workflow automation.
If you want to automate repetitive accounting tasks using Quickbooks, you'll need to subscribe to the "Advanced" plan, which costs $180 per month. However, if you don't exclusively rely on Quickbooks for accounting, paying for access to these automation features might not be necessary.
Pricing: The premium plans are initially provided free of charge for a period of 30 days. Following the trial period, there is a discounted rate of $1 per month for the next six months. After that, the regular premium price begins at $16 per month.
Calendly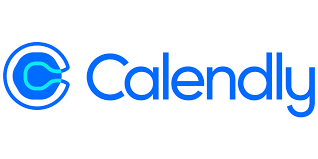 Calendly is an additional user-friendly automation tool that is beneficial for all types of businesses. Its main purpose is to eliminate the hassle of exchanging multiple emails to schedule meetings, phone calls, and appointments.
With Calendly, you can easily customize your availability preferences for upcoming meetings. By including a Calendly link in your email invitation, the recipient can effortlessly select a suitable time that works for them. As a result, the chosen event is automatically added to your calendar, simplifying the scheduling process significantly.
Pricing: Limited features are available on the free plan; premium plans start at $8 per month.
Final Thoughts On Small Business Automation Tools
Using marketing automation tools is a smart move for any business. They assist in creating targeted marketing campaigns that bring great value. Moreover, these tools lighten the workload on your sales and marketing teams while empowering them. Apps like Zapier and Hubspot help you with social media automation. When looking at social media marketing, there are mistakes you should avoid. We curated a list of social media mistakes you should avoid, just click on the link to find them.
Effective lead management and marketing strategy development are crucial for today's businesses. Thankfully, the best business automation tools are available to ensure a seamless business experience. You could always start with free business automation tools or free trials to see their effectiveness. And if you are excited and would love to use any of these tools, please let us know when you do or if you need any help.