Growth-Driven Marketing Agency for Startups & Businesses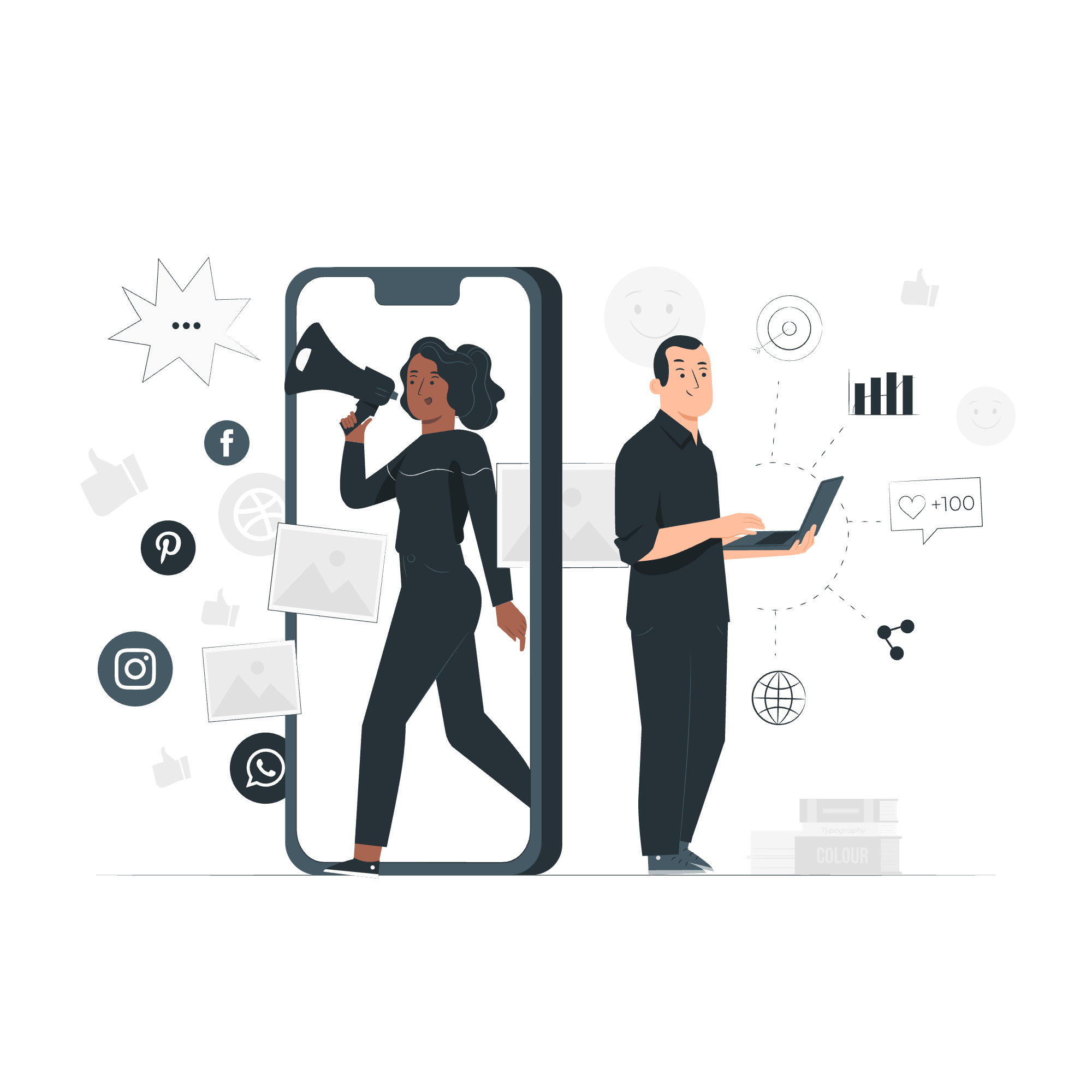 We've served top businesses
across multiple industries and regions
Branding
Branding & Designs
Our team create brand identities & graphic designs aimed at improving brand perception & business growth
Brand Design
Market Research & Brand Strategy
Merchandise Design
Graphics Designs
Search Engine Optimisation
SEO & Copywriting
With our result-driven approach, we provide effective SEO and copywriting for your website & blog
Keyword Research
Copywriting
Content Optimisations
Ghost Writing for Blogs
Social Media Management
Social Media Growth
Our expert team will craft engaging content & drive growth connecting you with your audience efficiently.
Content Calendar
Community Management
Content Creation
Ads Management
Software
Software Development
With over 10 years of experience building software for clients, we can deliver reliable solutions quickly.
Business Website Development
E-commerce Store Setup
Website Payment Integration
Mobile App Development
Advisory
Business Advisory
We work with businesses & clients across multiple industries to provide you with top-notch business advisory
Business Plan & Market Research
Brand Positioning & Strategy
Business Operations Management
Investor Pitch & Sourcing
As the world goes digital, our media services put your brand in the hearts and minds of your customers.
Video Ads Creation
Product Photography
Content Creation Studio
Media Growth Support
Tell us more about your needs
We have so much we can
offer your business today
Case Study
Our Portfolio.
Testimonials
What our clients say
about our studio.
Customer Support
"It's totally customizable with the theme settings, its compatible with a tonne of important plugins and the support is outstanding."
Code Quality
"5 stars design agency! If anyone wants an example of what you can do with this theme, check out my site at ohio.clbthemes.com."
FAQ
Frequently Asked Questions
Alphabase Headway utilizes data-driven strategies and experiments to identify the most effective marketing tactics for your business. By leveraging our expertise in SEO, content creation, social media management, and marketing campaigns, we help you increase your online visibility, attract a targeted audience, and convert leads into loyal customers. Our goal is to accelerate your business growth and achieve measurable success.
The timeline for results may vary depending on several factors, such as the current state of your business, industry competitiveness, and the scope of the marketing strategies implemented. While some improvements can be seen in the short term, it's important to note that sustainable growth often requires consistent effort over time. We work closely with our clients to set realistic expectations and provide regular progress updates to ensure transparency throughout the process.
Alphabase Headway has experience working with startups and businesses across a wide range of industries. Our versatile team of marketing professionals adapts to different sectors, including technology, e-commerce, finance, healthcare, education, and more. We are constantly expanding our expertise and staying up to date with the latest trends and best practices in various industries to deliver effective marketing solutions.
Getting started with us is simple. You can reach out to us through our contact form or email us at [email protected]. Provide us with some information about your business, marketing goals, and any specific requirements you may have. Our team will promptly get in touch with you to discuss how we can best assist you in achieving your business goals
Let's talk
Got a project?
We're a team of experienced creatives who are excited about unique ideas and strategies that help startups and businesses to scale their growth by implementing high-value marketing strategies and experiments.